2012-2013 Curriculum
My Father's World Exploration to 1850
These are all the books we'll be delving into this year!

We'll also use the 2nd/3rd grade supplement. We already have these books, since they were part of the Adventures package from MFW.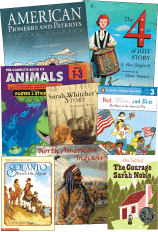 RightStart Math Level B
and
RightStart Math Level E
Spelling:
Spelling By Sound and Structure
and
Spelling Wisdom (Simply Charlotte Mason)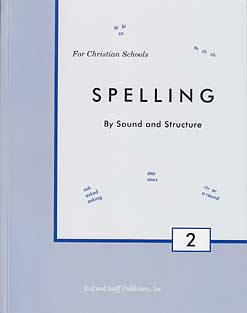 Primary and Intermediate Language Lessons and All-in-One English Series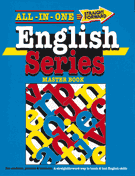 Writing Strands
2011-2012 Curriculum
Katie (age 8)
Katie will also participate in some of the Rome to Reformation lessons.
RightStart Math Level B
Spelling By Sound and Structure
(will start when ready)
Primary Language Lessons (will start some time this year)
Emily (age 11)
My Father's World Rome to Reformation (RTR)
Intermediate Language Lessons
Writing Strands
Sp
elling by Sound and Structure 5
We may sprinkle in some Sequential Spelling as well.
RightStart Math Levels D & E
We may also use
Five in a Row
periodically, as time allows.